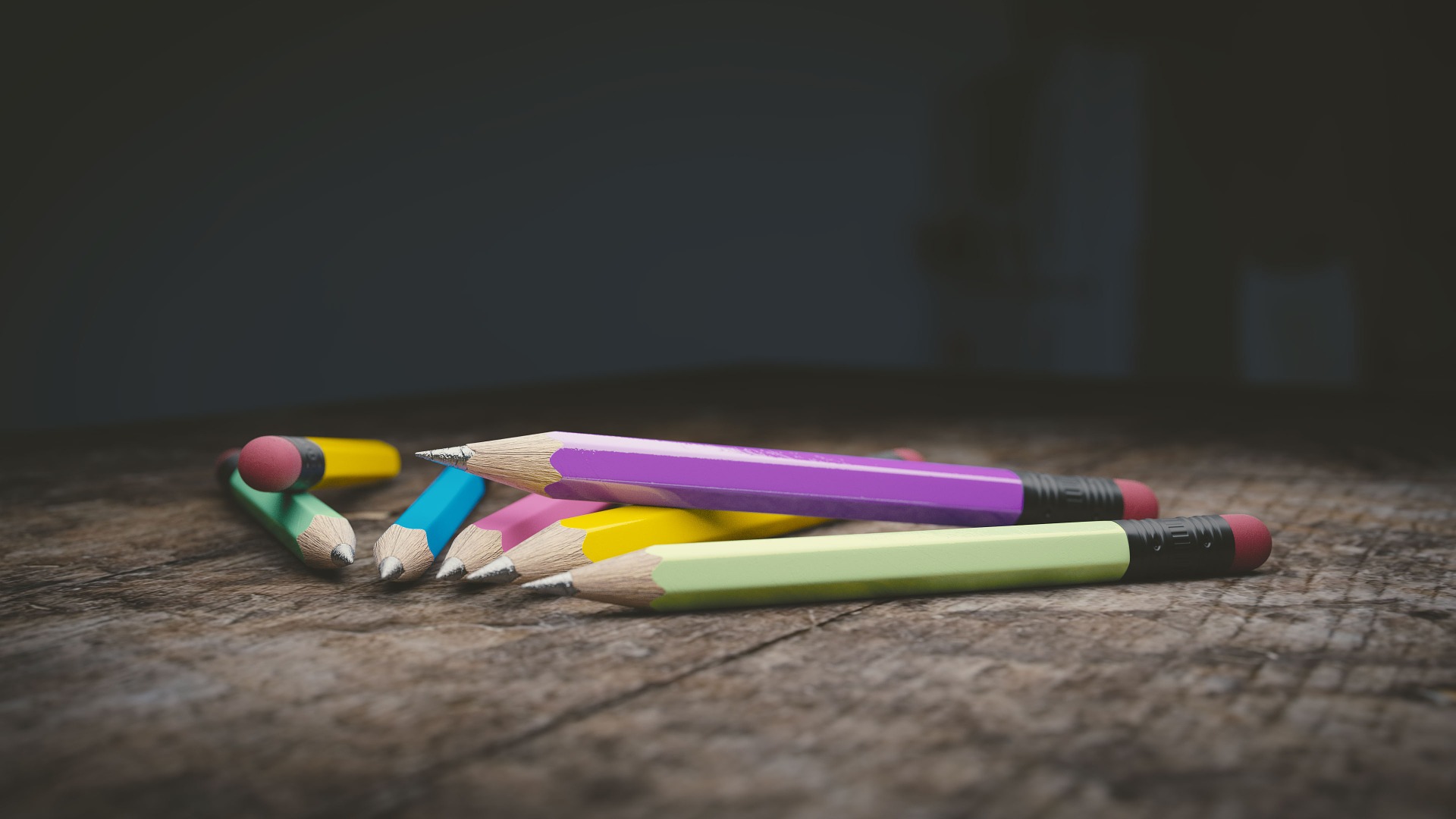 Amazing
Apps for Android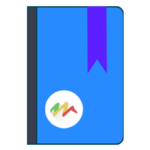 Keep an eye on your school average, create your timetable, enter tests and homework on the agenda, remember commitments by entering them in the calendar.
Your school app.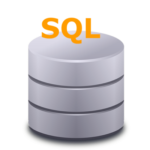 Open and modify your SQLite databases!
For root users it is also possible to modify the databases of installed applications.
A valid aid to the development of apps with databases.